Welcome to the official website for All Hits online radio
Your online radio destination. Bringing you all hits from then and now and so much more.. Die nuuste Afrikaanse treffers is ook op die speellys.
Click here to listen live online 24/7.
For your convenience you can download the All Hits online radio application from Google Play Store. Just click here to go to Google Play Store. Then click on the Install button in the play store.

Do you still remember these old movies? Click on the picture below and view your favourite old time movie.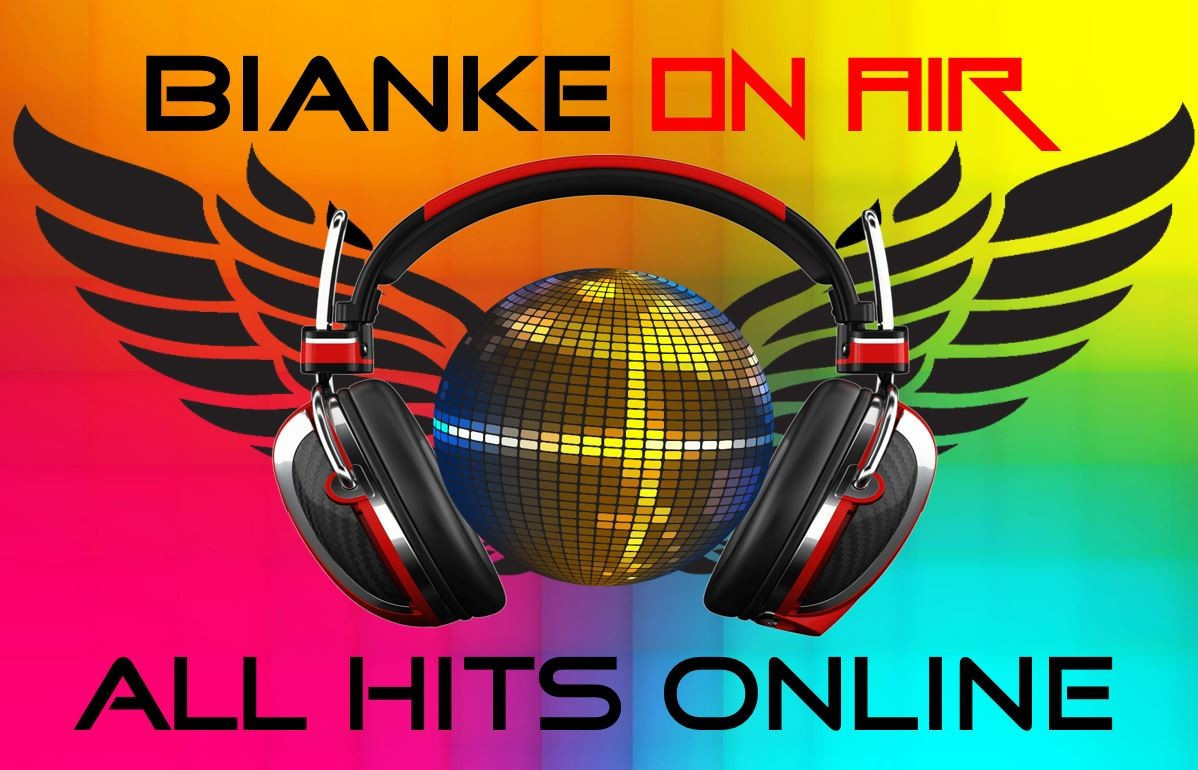 Visit the "Listen on Demand" page for new recordings that was added recently.
Don't miss my Rocktober special on Saturday night, 31 October 2020 @ 7pm CAT for an unbelievable rock experience!