Welcome to the official website for All Hits online radio
Your online radio destination. Bringing you all hits from then and now and so much more.. Die nuuste Afrikaanse treffers is ook op die speellys.
Please click here to listen online.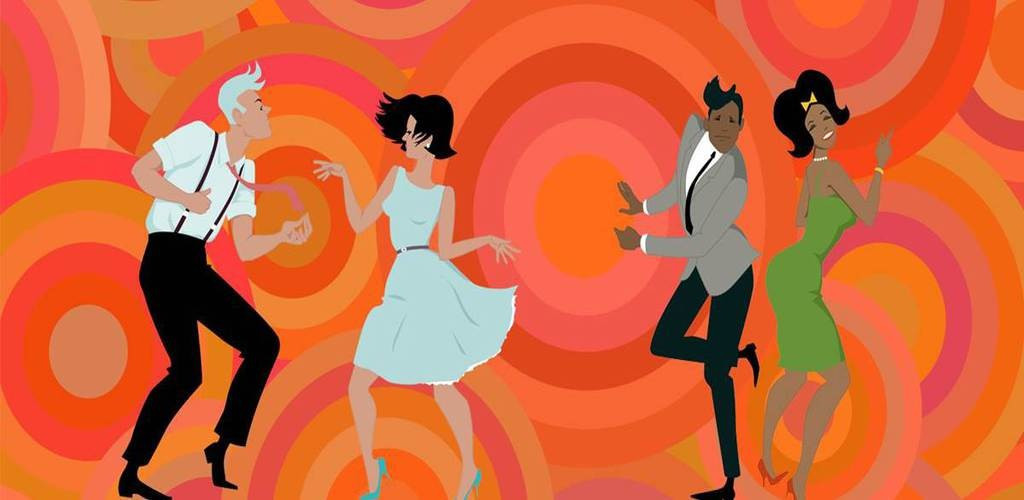 For your convenience you can download the All Hits online radio application from Google Play Store. Just click here to go to Google Play Store. Then click on the Install button in the play store.


Please listen to recorded programmes in the "Listen on Demand" page. The country music program "This is Country" as well as the "SA Top 20" for the year 1979 is available. You can listen to "Good old Radio" as well.
Do you still remember these old movies? Click on the picture below and choose your favourite old time movie.